Five Best men's Boot Brands you need to know
Boots are a versatile item of footwear that can add an extra bit of oomph to an outfit. Whether you're hiking up a mountain or you're heading to a festival, a great piece of footwear goes a long way. Finding the perfect pair of boots for you may seem like a challenge, but once you've discovered them, you'll never want to take them off. No matter the occasion, the weather or the outfit, here are the best brands that will perfectly suit your needs.
1. Grenson
One of Britain's most established brands, Grenson has been at the forefront of men's shoes since 1866. Grenson made boots for soldiers in WWI and continued to produce quality footwear. Characterised by their brogue detailing and sublime materials, their designs are often replicated by other brands. This long-standing English label is iconic, and it is famous for rugged footwear that compliments a multitude of occasions.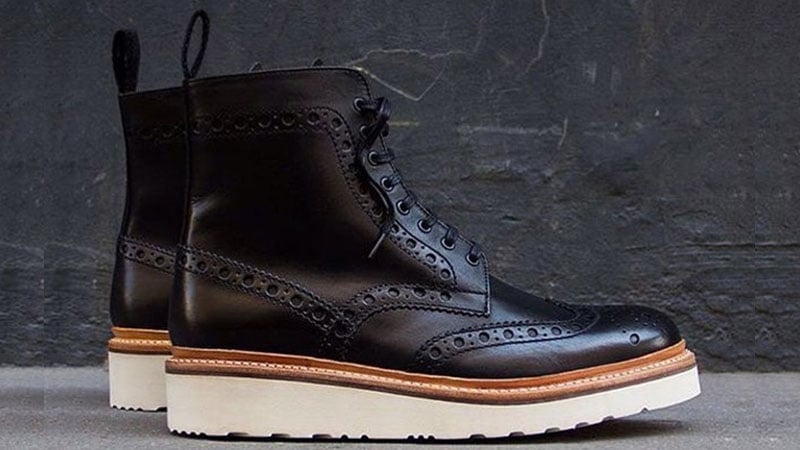 2. Alden of New England
Specializing in leather boots and dress shoes, Alden of New England is one of America's finest footwear manufacturers. Established in 1884, Alden of New England created their boots for the rugged culture of the 19th-century Massachusetts. In modern times the company offers custom orders, so if you're after a one-of-a-kind piece, Alden is the brand for you. Characterised by their uncomplicated style, they're sturdy in construction and are an absolute essential for every wardrobe.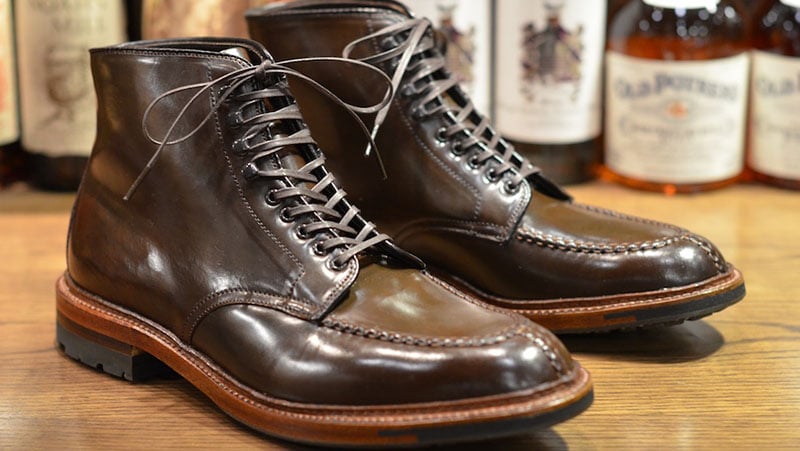 3. Dr. Martens
Nothing says rebellion like a pair of Dr. Martens boots. Characterised by their yellow stitching, high tops and cushioning, they have become a piece of pop culture. Also known as Docs, they were made famous by skinheads in the '60s and have worked their way into becoming a part of other subcultures such as the punk and grunge movements of the '80s and '90s. Although the originals come in dark colours such as black, brown and cherry red, you can now find Docs in a myriad of shades, patterns and designs. For those who wish to emulate the iconic grunge or punk aesthetic, nothing is more appropriate than the Doc Martens 1460, a high top, eight eyelet leather boot with a heavy tread and distinctive yellow stitch finish.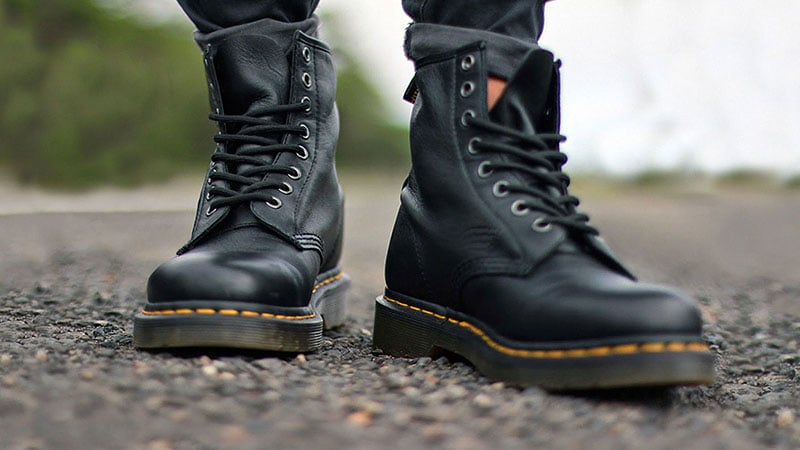 4. Fracap
Keeping it in the family, Fracap has nailed the brotherhood of boot making. Established in 1908 the Italian company have made their way through generations to continue creating high-quality footwear. The design of these boots encapsulates a treaking experience, with a flexible sole and hiking eyelets for optimal movement and comfort. Made from genuine leather, you can choose from a vast range of colours to best suit your needs.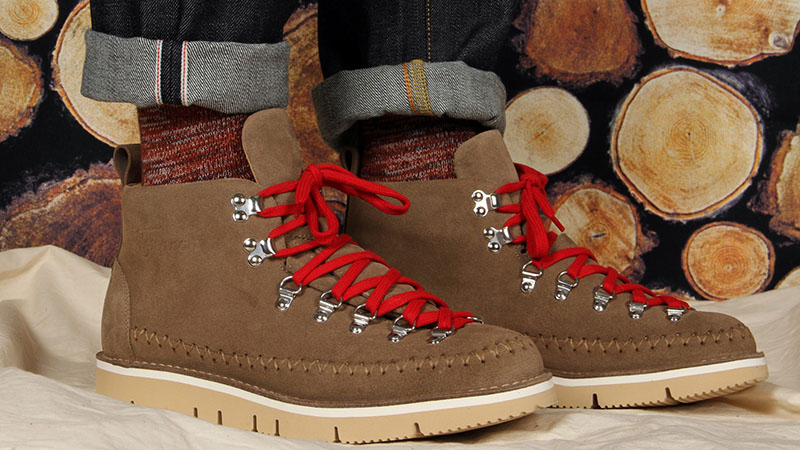 5. Timberland
Iconic in name, and style, the Timberland boot is unlike no other. Established for the rugged man in New England forests, Timberlands have a distinctive design and a reputation for their quality. Available in a range of colours, their most identifiable design is tan, with a high top, tough tread and a soft upper. The boots became a wardrobe staple for men in the 1990s during the hip hop movement and are worthy of the attention. Sturdy, stylish and timeless, they're on anyone and everyone. Wear them down the street or up a mountain in the snow; the rugged style and superior quality are unmatched to this day.